Legal Marijuana: Top Things You Need to Know About Medical Marijuana Law in San Francisco
Buying marijuana is now legal in San Francisco after the approval of Proposition 64 last November 2016 and the legal sales of recreational marijuana last January 2018. But before this uplifting news, marijuana was legal since 1996; however, it was only for medical use – the Compassionate Use Act of 1996.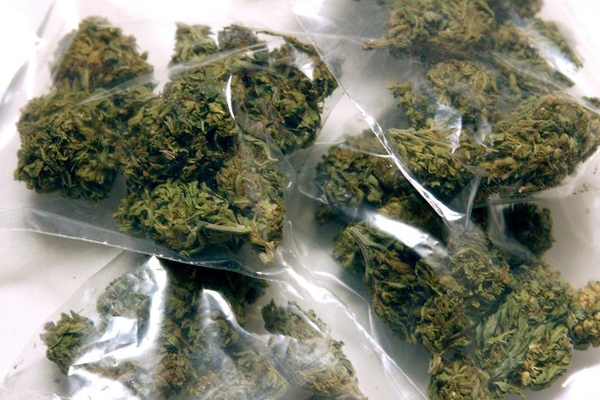 What is Medical Marijuana law in San Francisco?
The marijuana industry is always in the convergence of social momentum, where the issuance of its legality would take months, years, and even decades – and still is in most parts of the country and other continents. However, due to the legal basis and purposes, San Francisco medical marijuana was legalized in 1996, providing relief to people who are suffering from the following conditions:
• AIDS (Acquired Immune Deficiency Syndrome)
• Anorexia Nervosa
• Chronic pain
• Wasting Syndrome or Cachexia
• Cancer
• Glaucoma
• Extreme muscle spasm (including symptoms caused by multiple sclerosis)
• Seizures (including, but not limited to conditions like epilepsy)
• Severe nausea
• Arthritis
• Migraine
• And other serious conditions that can be alleviated by medical marijuana use, such as those that can limit a person's ability practice one or more main activities (as defined from ADA or American with Disabilities Act of 1990).
Despite the legality of Proposition 64, the medical marijuana stays in control, where the marijuana farmers market has limitations when it comes to growing and dispensing medical marijuana to patients; for instance:
• The hours of operations – Under the law that constitutes medical marijuana in San Francisco, whether profit or non-profit, they are expected to operate only between 8 am to 10 pm. However, there are some instances that the city can issue a 24-hour dispensary license, but with conditions; the store must be located at least a mile away from another 24-hour medical marijuana dispensaries.
• The Dispensing limits – Again, by the law, the medical weed is not easily purchased nor the possessing it is limitless; according to the medical marijuana law of California, patients are allowed to possess at least 8 ounces of marijuana, unless the patient has a valid doctor's recommendation to possess more than the limit.
• Dispensing of edible marijuana – San Francisco's Department of Health have outlined its specifics when it comes to dispensing edible marijuana to the qualified patients. According to their outline, there are limitations to what type of product is allowed to be sold, for instance:
o Baked products, tinctures, or other products that do not require refrigeration is allowed to be sold.
o Products that require refrigeration is prohibited to be sold.
Who is allowed to purchase the medical marijuana?
Under the medical marijuana laws from the Proposition 215, only those patients with valid medical marijuana card are allowed to purchase medical marijuana; anyone that breaks the law or does felony such as fake patient ID is expected to answer criminal charges, fine up to $250, and imprisonment up to three months. However, due to the amended Proposition 64, where adult-use of recreational marijuana is concerned, the charges may be reduced as a misdemeanor, depending on what the court decides.
If you want to understand more about medical marijuana laws in San Francisco, try reading some reliable sources.